Società Italiana di Fotobiologia is pleased to announce that the 2019 Annual Congress Bologna 19-21 June 2019
Venue:


Area della Ricerca di Bologna - CNR

Via P. Gobetti 101 40129 Bologna

Areas of interest:

Natural, artificial and electronic photosynthesis
Nanotechnology & Photochemistry
Photo-chemo therapy; Phototherapy
Light-responsive materials; Photo-dermatology

PLEANARY SPEAKERS

Professor Luca Prodi,
Department of Chemistry "Giacomo Ciamician",
University of Bologna Questo indirizzo email è protetto dagli spambots. È necessario abilitare JavaScript per vederlo.

Invited speakers

1) Professor Adriele Prina Mello,
Translational Nanomedicine Dept, School of Medicine,
Trinity College Dublin Questo indirizzo email è protetto dagli spambots. È necessario abilitare JavaScript per vederlo.

2) Professor Pål Kristian Selbo,
Dept of Radiation Biology, Inst for Cancer Research,
Oslo University Hospital Questo indirizzo email è protetto dagli spambots. È necessario abilitare JavaScript per vederlo.

3) Professor Jiří Mosinger,
Dept of Inorganic Chemistry, Faculty of Science,
Charles University in Prague Questo indirizzo email è protetto dagli spambots. È necessario abilitare JavaScript per vederlo.

4) Dr. Silvia Vignolini,
Department of Chemistry,
University of Cambridge Questo indirizzo email è protetto dagli spambots. È necessario abilitare JavaScript per vederlo.

5) Dr. Francesca Giuntini,
School of Pharmacy and Biomolecular Sciences,
Liverpool John Moores University Questo indirizzo email è protetto dagli spambots. È necessario abilitare JavaScript per vederlo.

6) Prof. Calzavara Pinton Piergiacomo,
Scienze Cliniche e Sperimentali,
Università degli Studi di Brescia Questo indirizzo email è protetto dagli spambots. È necessario abilitare JavaScript per vederlo.
Book of Abstracts downloadable here (link al 2018)
DEADLINES: (see below for scholarships)
15th April: Submission of ABSTRACT and APPLICATION FORM

Abstract submission requires the simultaneous submission of the application form;
both must be sent to the Secretariat at info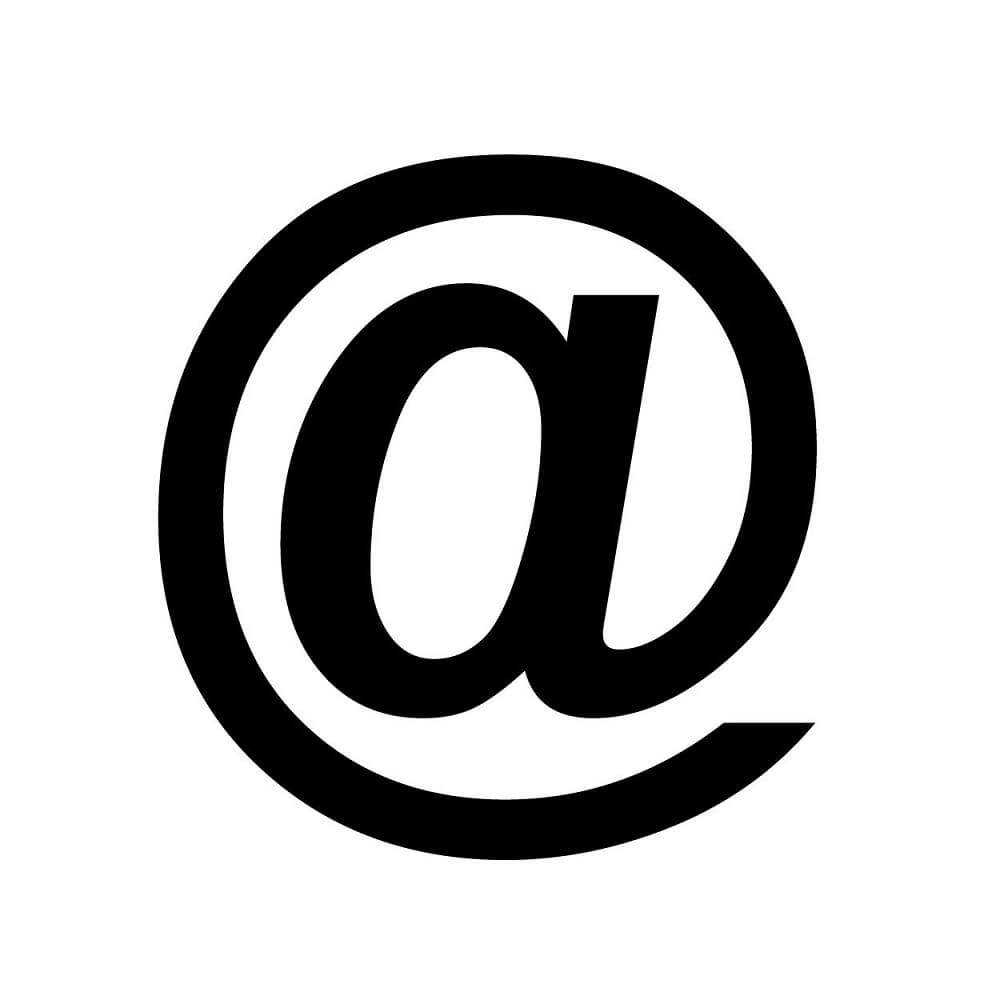 sifb.it
Abstact template download link; Application form download link.
26th April: notification of the abstract acceptance
10th May: Payment of the congress reduced fee (130 € and 60 € for for students, PhD students and post-doc researchers)
Both the Conference registration fee and the SIFB membership fee must be paid to SIFB bank account as detailed below:
Account Holder's name: Società Italiana di Fotobiologia-ONLUS
Bank: Cassa di Risparmio del Veneto, Filiale di Padova, Via Belzoni
IBAN: IT47 D062 2512 1071 0000 0006 836
BIC: IBSPIT2PXXX
purpose of the payment: Name of the Applicant
After 10 th May: Payment of the congress regular fee (150 € and 70 € for students, PhD students and post-doc researchers)
Poster presentation: the maximum poster size allowed is 85 cm width x 120 cm height
Plenary lecture 30 min (25min presentation +5min discussion)
Communication 20 min (17 min presentation +3 min discussion)
You are kindly invited to join us and present your recent scientific results to a stimulating and interested audience.
The program (downloadable here) includes open oral presentations and the poster session.
For all information:
greta.varchi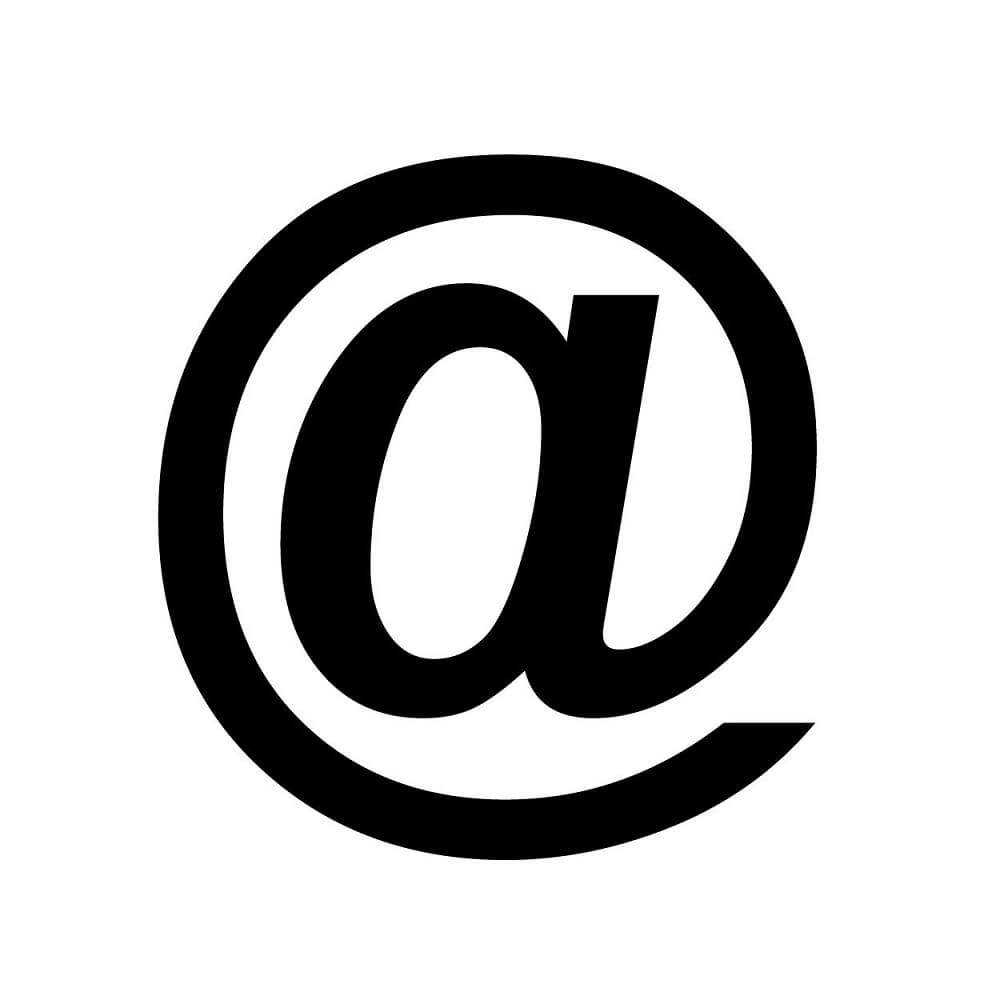 isof.cnr.it
and/or Conference Secretariat: info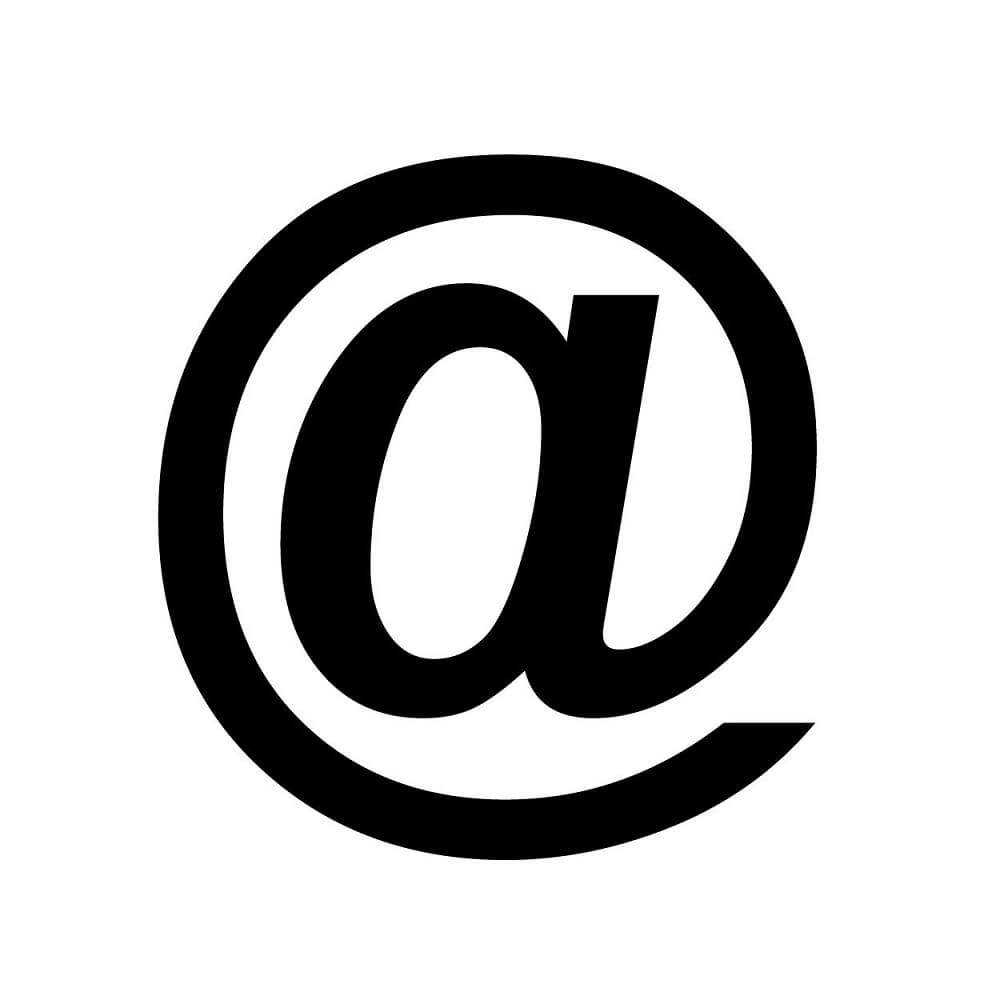 sifb.it
ABOUT CONFERENCE REGISTRATION AND PARTICIPATION
In order to attend the conference it is mandatory, for the italian partecipants, to be a SIFB member.
The registration fee includes: participation to all scientific sessions, coffee breaks, lunches and the book of abstracts.
The annual SIFB membership fee for the year 2019 is € 30 for regular membership and € 20 for students.
It is also possible to consider a two-year membership fee: € 50 for regular membership and € 30 for students.
SOCIAL DINNER
The social dinner is scheduled on ??? in the location of ???
The cost will be ?? € per person.
STUDENT AND EARLY-CAREER RESEARCHER SCHOLARSHIPS (deadline 31st March 2019)
Free subscriptions to the congress, 50% discount for the social dinner and free accomodation (for non residents)
for two nights will be awarded to students to stimulate their participation in the Congress;
Eligibility conditions:
1) The applicant should be a student or early-career researcher.
2) The applicant must be SIFB member in 2019.
3) The applicant must submit an abstract to the Congress.
The selection will be made on the basis of the CV to be prepared according to European Standard.
WHERE TO STAY
(Lista alberghi vicini)
HOW TO REACH area della ricerca from railway station

All information are avaiable at http://www.bo.cnr.it/congressi/