The Società Italiana di Fotobiologia (SIFB) is pleased to announce that the 2018 Annual Congress will be held in Udine from 20th to 22nd June 2018.
The city is located in Northeastern Italy in the middle of the "Friuli Venezia-Giulia" region between the Adriatic Sea and the Alps very close to Austria and Slovenia.
This particular area called ALPE-ADRIA allowed to extend the invitation to colleagues of Austria and Slovenia in order to improve the scientific collaborations.
The venue of the Conference will be Palazzo Garzolini di Toppo Wasserman in Via Gemona 92, in the heart of the city.
You are kindly invited to join us and present your recent scientific results to a stimulating and interested audience.
The program includes open oral presentations and the poster session.
Udine is reachable by motorway and train. The nearest airports are Trieste (43.5 km) and Marco Polo Venice (131 km) that are served by bus or train.
For all information:
valentina.rapozzi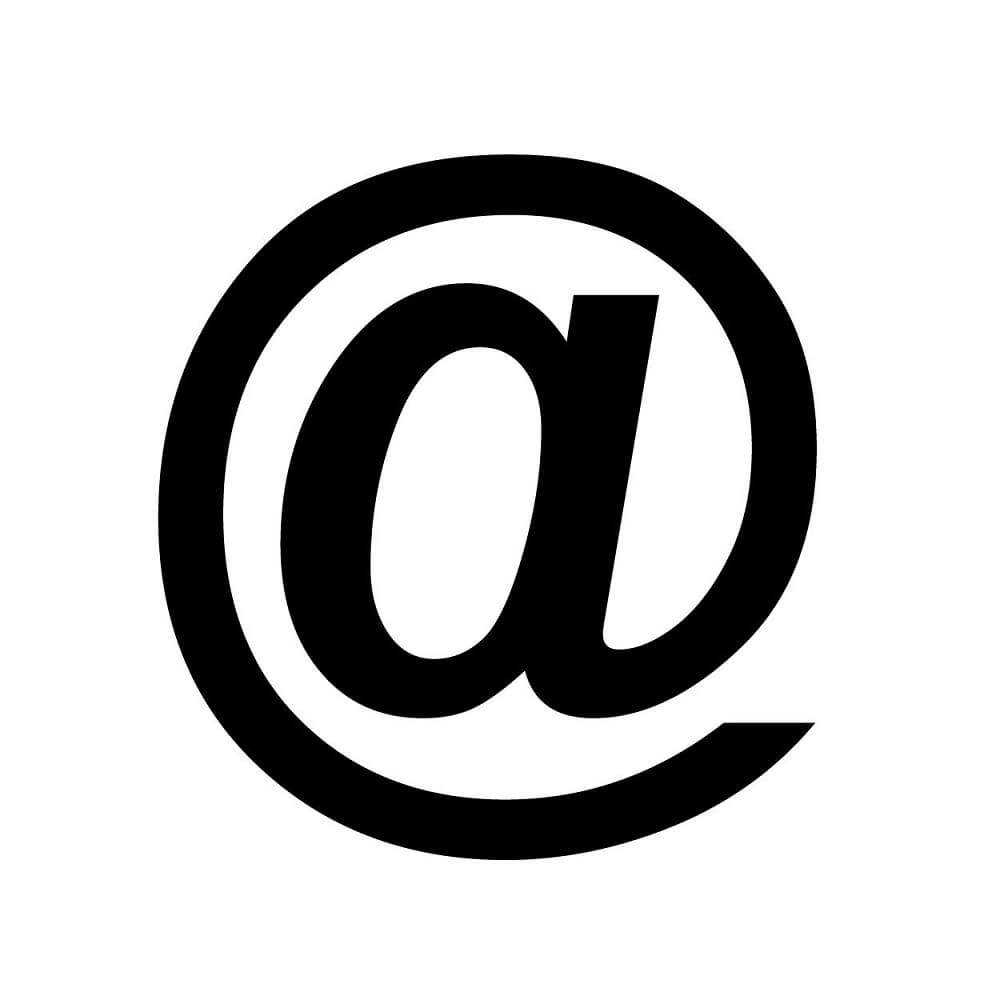 uniud.it
and/or Conference Secretariat: info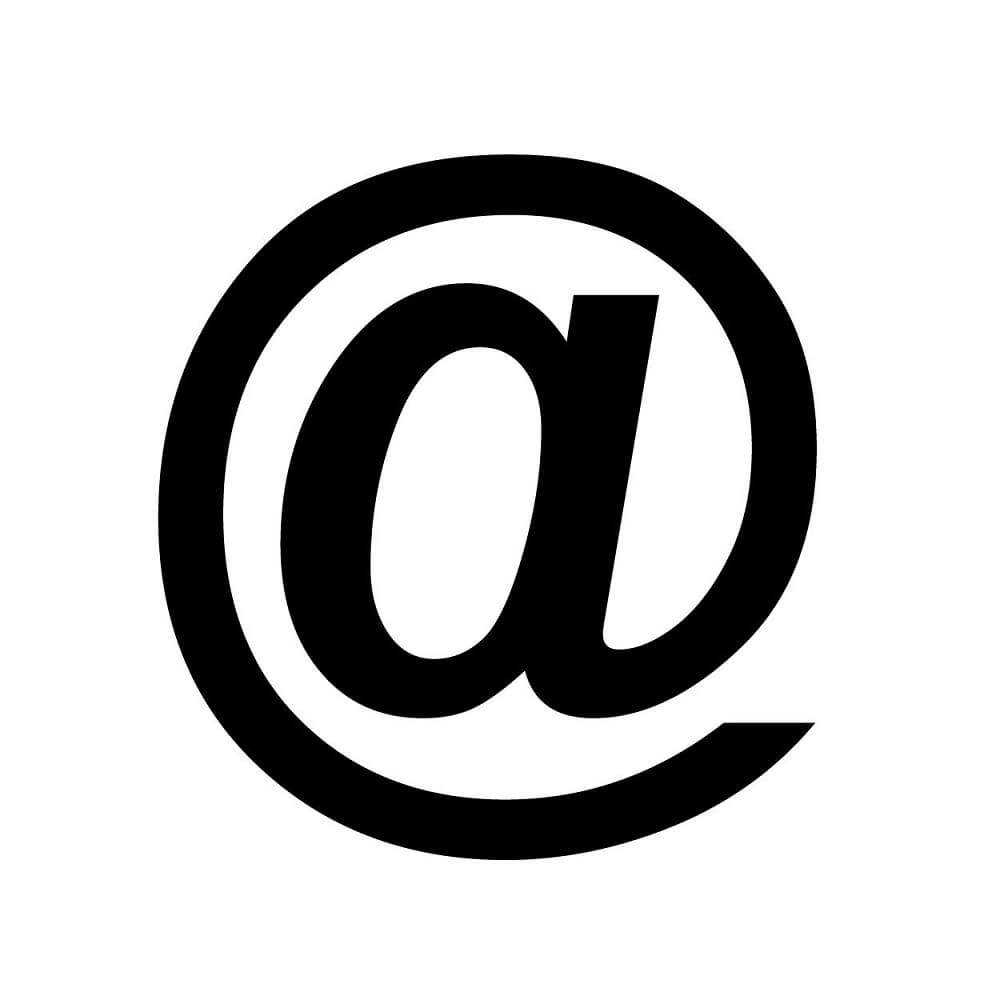 sifb.it
ABOUT CONFERENCE REGISTRATION AND PARTICIPATION
The Conference regular registration fee is € 115; for students, PhD students and post-doc researchers is € 60.
There is also the possibility to register for one day only (€ 50)
The registration fee includes: participation to all scientific sessions, coffee breaks, lunches and the book of abstracts.
The annual SIFB membership fee for the year 2018 is € 30 for regular membership and € 20 for students. It is also possible to consider a two-year membership fee: € 50 for regular membership and € 30 for students.
SENDING THE ABSTRACT AND APPLICATION
Abstract submission requires the simultaneous submission of the application form, no later than 16 March 2018; both must be sent to the Secretariat at info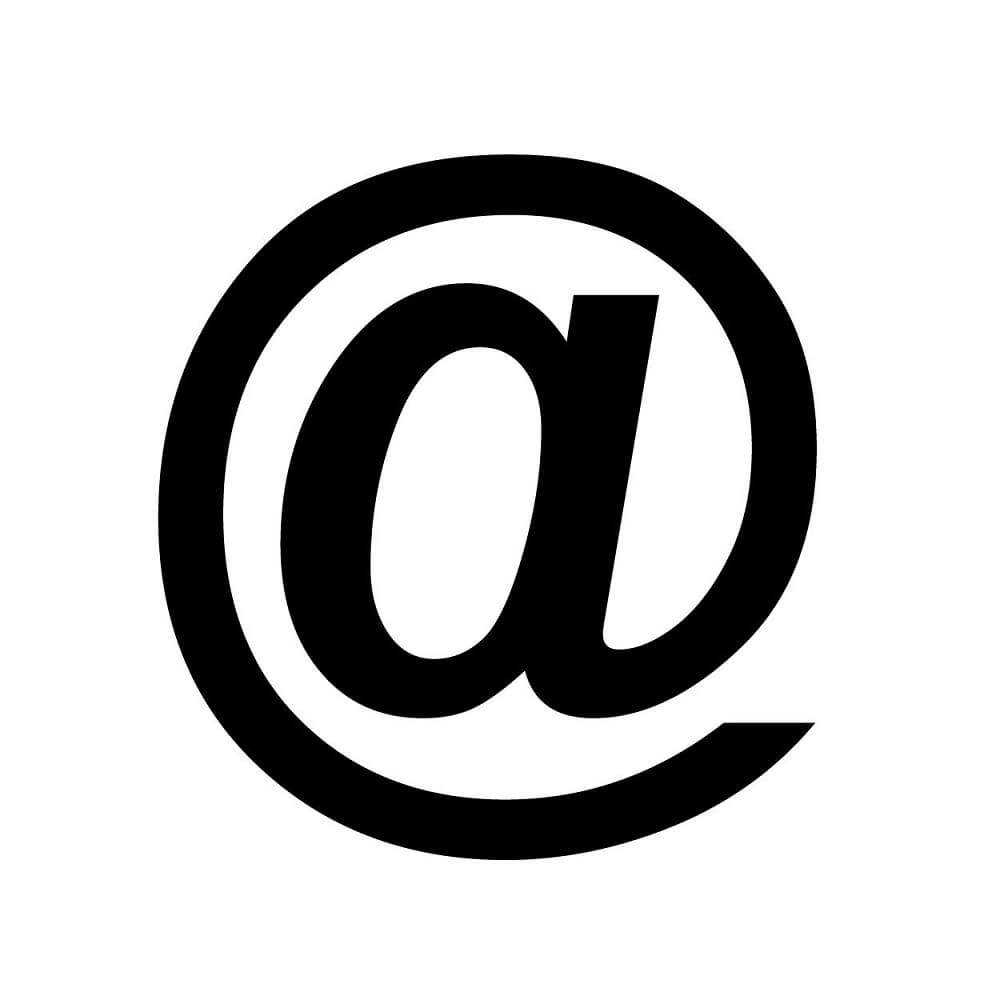 sifb.it
Abstact template download link; Application form download link.
CONFERENCE REGISTRATION AND SIFB MEMBERSHIP FEE PAYMENT
Both the Conference registration fee and the SIFB membership fee must be paid by bank transfer no later than 31st May 2018, using the SIFB bank account details below:
Account Holder's name: Società Italiana di Fotobiologia-ONLUS
Bank: Cassa di Risparmio del Veneto, Filiale di Padova, Via Belzoni
IBAN: IT47DO62 2512 1071 00000 0006 836
BIC: IBSPIT2PXXX
STUDENT AND EARLY-CAREER RESEARCHER SCHOLARSHIPS
2 Student scholarships (300 euros each) will be awarded to two PhD students.
In addition, 7 free subscriptions to the congress and free ticket for the social dinner will be made available to students to stimulate their participation in the Congress; applications from Austria and Slovenia students will be very welcome.
Eligibility conditions:
1) The applicant should be a student or early-career researcher.
2) The Italian applicant must be SIFB member in 2018.
3) The applicant must submit an abstract to the Congress.

WHERE TO STAY
Convenzione Hotel Suite INN SIFB; Mappa Hotel Suite INN Udine