The secretariat of the Italian Society of Photobiology is happy to announce that the 2023 conference is scheduled from Wednesday 28th (2 p.m.) to Friday 30th June (1 pm) and will be hosted in Lecce. Tourist info are available at this link.
The shareholders' meeting is scheduled for 28th afternoon.
The social dinner will be on 29th evening at "Ostaria Aretè" (https://www.hostariarete.it/). A bus shuttle (free of charge) from the conference venue to the restaurant will be available.

The local organizing committee is composed by:
Francesco Milano (CNR – Institute of science of food production)
Livia Giotta, Paola Semeraro, Federica Mancarella and Martina Carcagni (Department of Biological and Environmental Sciences and Technologies, University of Salento)
The event in under the patronage of: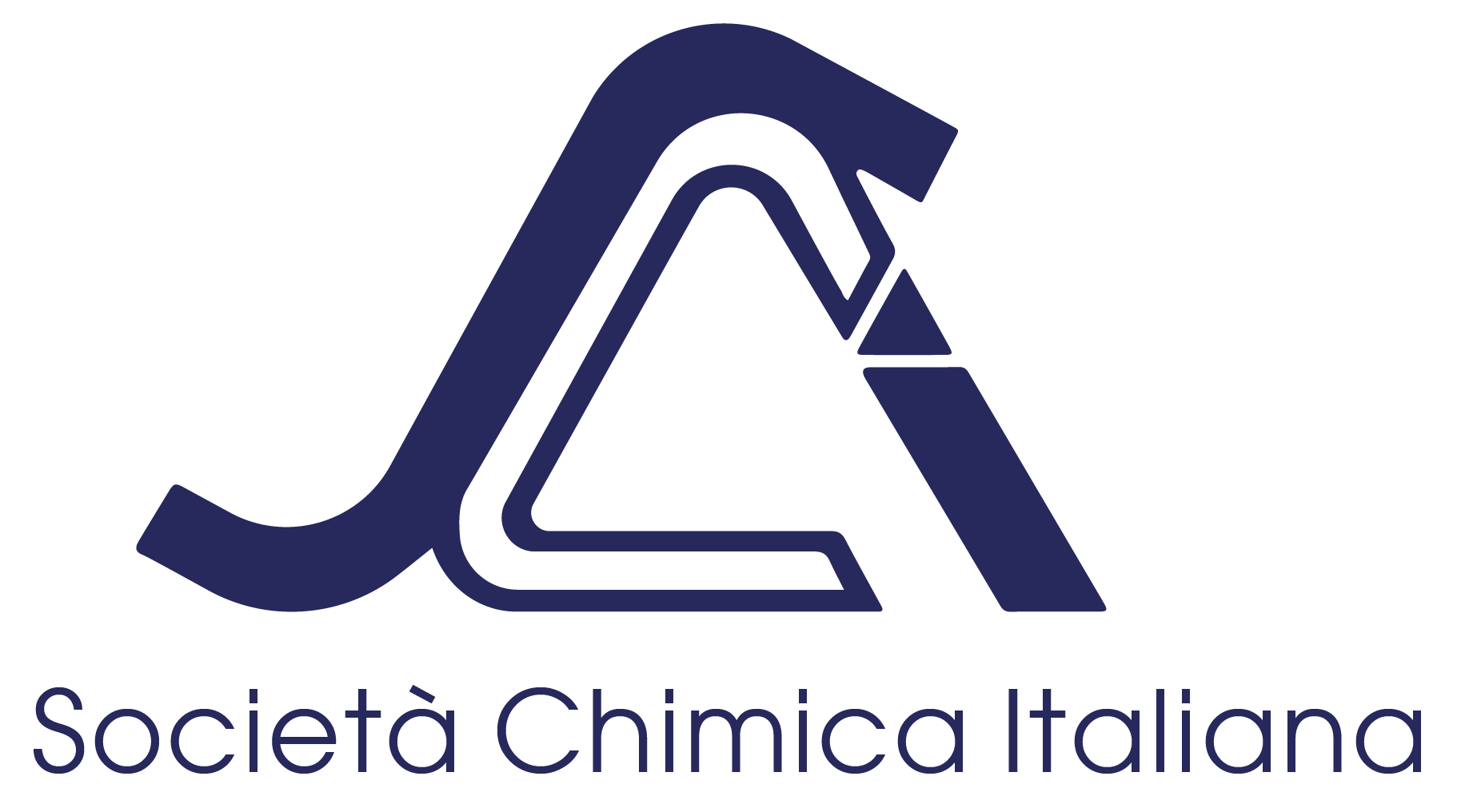 and sponsored by:

INVITED SPEAKERS:
Prof. Mans Broekgaarden, Université Grenoble Alpes, France
Prof. Maria Amparo Ferreira Faustino, University of Aveiro, Portugal
Prof. Valerie Heitz, University of Strasbourg, France
Dr. Jenny Zhang, Cambridge University, U. K.
Venue: sala conferenze del Rettorato in Piazzetta Tancredi 7 Lecce